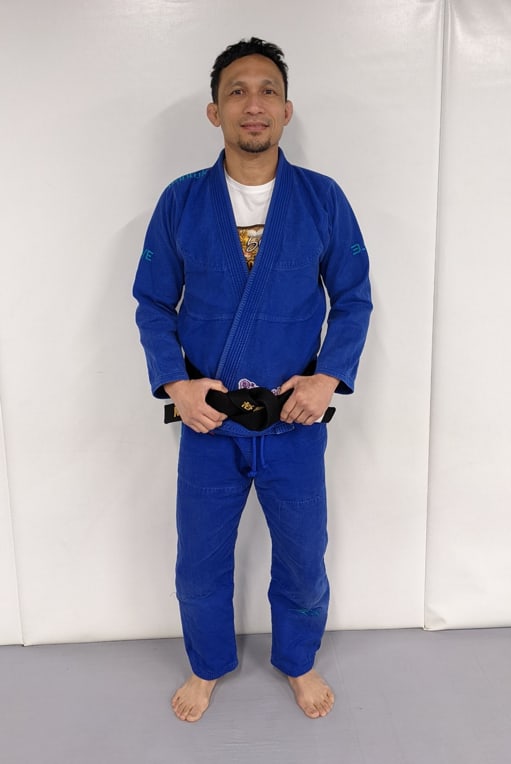 Muny Munoz
Muny received in Black Belt in December of 2021.
Muny's an active competitor. He's won various medals in Major tournaments and competed under super fight productions. Muny is a 4 time IBJJF Pan American Champion and a IBJJF Masters World Champion.
He started in boxing, then MMA until he eventually found his passion in jiujitsu.
Jiujitsu is a big part of Muny's lifestyle and find it fitting to pay it forward by actively helping those in need through jiujitsu. For more information, please check out @munybolo.bjj on Instagram.