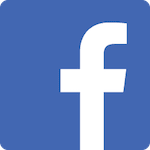 Top tier instructors🙌🏻 Everyone is welcome and the women's program is super important in my opinion. From kickboxing to Jiu Jitsu it's always a good time😁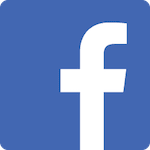 Awesome instruction, great workout and a very welcoming environment. They made me feel at home right away- highly recommend for getting in shape and self defense!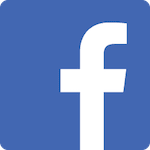 Best Jiu Jitsu coaches around! Great comradery between teammates. Come train Oss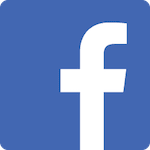 I love these guys and always enjoy learning from them.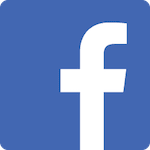 The guys rock. They are the best, specially with kids. My kids love the classes.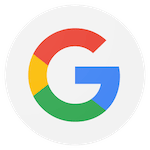 Love this place and the people. The owners are friendly, caring, flexible and very experienced. The instructors are also very experienced and do a great job coaching and walking around the room ensuring everyone understands what was just taught. There are also more experienced members w higher belts that help the group and this ensures everyone is learning and no one is left behind. For young kids, its a great experience as they feel very included and supported. I think the environment really helps kids boost their confidence. As for the facilities, it is kept very clean! The owners really do a great job of consistently upgrading and performing thorough cleans.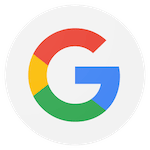 If you are looking for a family friendly, safe training environment, I highly recommend giving this gym a try. Steph and Adam are both amazing coaches whether you are a high level competitor or just a mom/grandma like me who is eager to learn, progress at my own rate, and just plain stay in shape. I have trained at several gyms over the years and I can't recommend this one highly enough!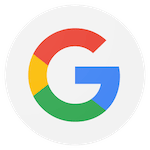 Great environment, stellar training and attention to detail. No matter what level you are, you will fit in here. I am new to jiu jitsu and everyone here is so welcoming and helpful. It's a great community of people helping people and the instructors are very professional and caring. I highly recommend Lamorinda Jiu Jitsu.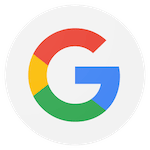 Best gym around. Great coaches, great people, amazing community. Very welcoming to all.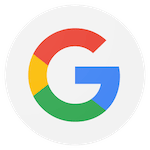 Lamorinda Jiu Jitsu is an incredible community and owners Steph and Adam along with their wonderful coaches are saving civilization in the work they do with kids, adults, and families. At the heart of Jiujitsu are values rarely spoken of in current times: patience, respect, humility, diligence, perseverance, kindness--among many other virtues. I appreciate that jiujitsu fosters the work of childhood that is wildly anemic in today's culture of long school days, screen time, and loss of touch among kids: kids run, roll, scoot, bear walk, tumble, and play hard with each other under close and trained supervision. Childhood areas of motor planning, gross motor work, vestibular sense, crossing midlines, as well as communication skills and teamwork-- can be huge gains with weekly kids classes. The adult classes are great: the coaches are very encouraging and helpful when you are new. LJJ has changed our lives for the better: kids are more grounded, parenting teenagers is easier, and our family is closer because of it. Thank you Coaches Steph and Adam for your hard work!